PowerMate® BIMBO BAKERIES - Welcome
POWERMATE® PRESENTATION K22-001 FOR BIMBO BAKERIES USE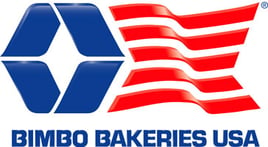 Welcome!
If you have questions about PowerMate® contact your Solution Specialist, Carl Mart,
Toll Free at:
1-800-697-6283
In this presentation you will find details on labor savings, increased professionalism, reduction in property damage, safety, return on investment (ROI), operator training and PowerMate® model information.
Fill in the form below to access the presentation of your custom PowerMate® solution and so that we may email you an online link and further deliver relevant PowerMate® permission based communications.