Thank You for Shopping PowerMate®!
Our Solution Specialists are standing by to help you.
Call Toll Free at 1-800-697-6283
(519-759-3292 outside North America)
OR fill in the short form below and a PowerMate® Solution Specialist will contact you at a time that's convenient for you.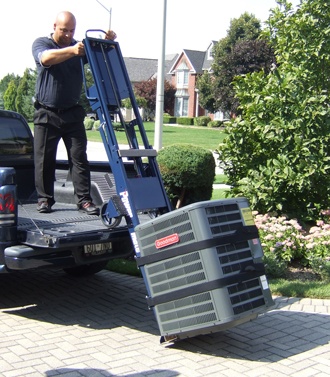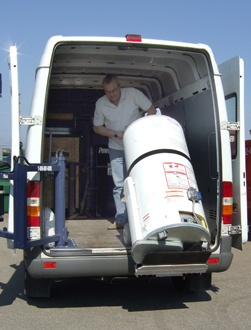 No matter which PowerMate® safety moving solution you choose, your business will benefit through increased jobsite safety, labor savings, reduced property and product damage and enhanced professional image; all translating into a healthier bottom line and a happier productive workforce.