Last July, PowerMate partnered with BuyMax Alliance, a group of more than 1,400 independent HVAC, plumbing, electrical, and roofing contractors who work together to guarantee more buying power and special pricing from national vendors. Now, more of these independent contractors are discovering the benefits and advantages of bringing a PowerMate with them when they're out on the road and heading to jobs.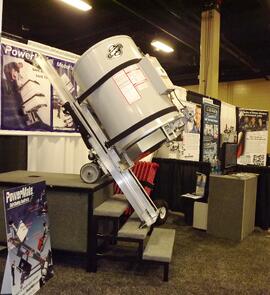 Through our partnership with BuyMax, PowerMate offers members special pricing on our stair climbing hand trucks and LiftGates. Additionally, like all of our customers, alliance members get access to financing options for PowerMate equipment and accessories through our partnership with Allstate Capital. It's a win-win for everyone!
In the coming weeks, PowerMate will be exhibiting at BuyMax Alliance's upcoming vendor shows in March and April of 2013:
On March 7th, we'll be in Las Vegas, introducing PowerMate to SGI members, independent contractors from across the country.

April 11th, we'll be in Phoenix at a trade show for franchisees who need to know all the advantages of having a PowerMate as they put their new vehicles on the road.
We believe everyone needs to know how a PowerMate can make their jobs so much easier, and we're proud to be a silver-level sponsor of the BuyMax Alliance. As a vendor partner with the BuyMax Alliance for less than a year, PowerMate has already seen success with this partnership. So we've renewed our vendor partnership agreement – for the first of what we hope are many more years to come!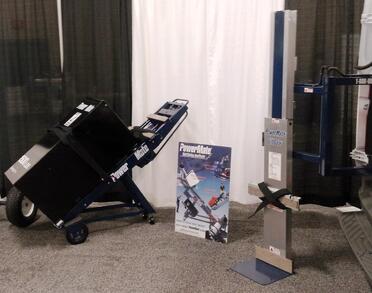 Stay tuned: We'll keep you posted about our partnership. Connect with us on Twitter for more updates, and we'll also tweet our booth locations at the upcoming vendor shows. In the meantime, if you have any questions, please call us at 1-800-697-6283 and ask for Brad or Paul.