PowerMate Home Medical Equipment Overview - Benefits
POWERMATE® Industry solutions Home Medical Equipment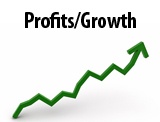 BENEFITS OF GETTING A POWERMATE ON YOUR TEAM!
At

L P International Inc.

, we appreciate the unique challenges HME Companies are facing. In this highly competitive industry, we are committed to providing solutions to customers that eliminate injuries, reduce costs and promote profitability!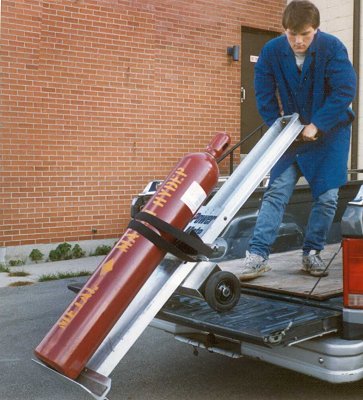 The Pogo-2 and LiftGate LG-3 250lbs. were developed specifically for the HME industry by PowerMate in direct response to the issues pertaining to home oxygen delivery identified by our customers.

Since that time, hundreds of these models have been purchased by HME companies of all sizes, from small independents with one vehicle, to the largest industry leaders!

In only a few short years, the P-2 and LG-3 combination have been quickly accepted by the HME industry as the standard.

Several larger customers have entered into national programs or are expressing an interest in PowerMate. In a competitive industry where margins are tight, learning how investing in this machine combination can make you money, only makes sense!
Whether you are a large or small supplier avoiding injuries means money in your pocket. Even without a claim, workers compensation premiums for a three man operation run around $800 per month! Who can afford an injury?
At PowerMate, we are very excited about helping you become safer, more efficient and more productive. We are confident that PowerMate will be an integral part of your day to day business and contribute to your success.
PowerMate brings you:

The

best machine in the industry

for your application.
Effective solutions to

build your bottom line

and

decrease your risks.

A specialized

single point of contact

to better serve your particular needs.
Fundamental

on-site training

for your convenience and performance efficiency.
Best in class

post-sales support

service - we are committed to you.
A

valued partnership

- we work to assist you in realizing your specific business objectives.

Financing options

- we want you to start profiting immediately.
Updates on PowerMate®

Best Practices