PowerMate Financing
PURCHASE OPTIONS - ANOTHER POWERMATE® ADVANTAGE!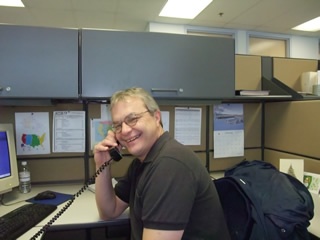 Welcome!
L P International Inc.'s Account Management team is excited to have you as a new PowerMate user.
If you have questions about you PowerMate unit call us Toll Free at:
1-800-697-6283
Types of Payments Accepted
-Cash, Cheque
-Electronic Funds Transfer (EFT) or Wire Bank Transfer from your account at a financial institution
-Financial card (Credit card)
Visa®, MasterCard® and American Express®

Contact our Account Management team for more details.
Lease Financing
In another example of our committment to your success, PowerMate has teamed up with Allstate Capital to offer our clients equipment leasing or financing programs that can be designed to meet cash flow needs. Standard lease terms are from 12 to 60 months, for start-up and existing businesses. Flexible financing terms such as 90 day deferred or seasonal skip payment programs may be available. The application process is simple. Just click on the link below complete the application and hit send. Feel free to contact Eric King at Allstate Capital at 800-949-0018 Ext 421 or email EricK@allstatecapital.com with any questions.
Do not have a price?
If you have your total order value fill in the short form below so that we may email you a link to the online leasing application or click on the ALLSTATE image to complete application online.
* (required fields)